Education
Courses
Formal Classes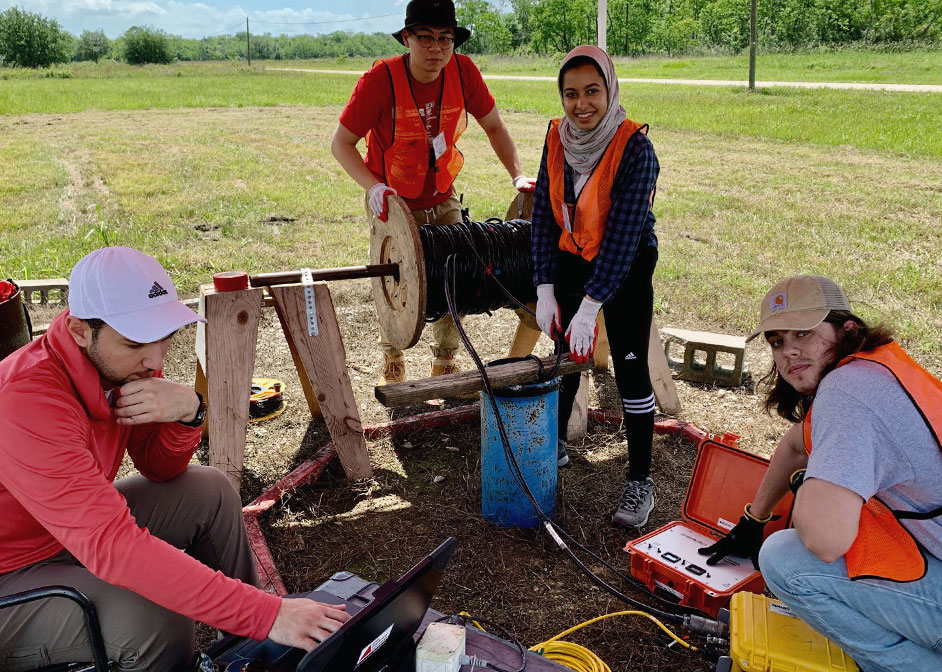 University of Houston classes taught at the Coastal Center include courses in ecology, environmental sciences, geophysics and architecture.
Undergraduate students at any UH System campus can register for a limited number of courses at other UH campuses through the UH System Student Pathways Program. This program allows first-time degree-seeking undergraduate students from UH-Clear Lake, UH-Downtown and other UH System campuses to take summer courses at the UHCC.
Informal Education
Tour groups, field trips and volunteers are welcome to come experience one of the rarest ecological habitats in the nation. Stop in and see the University of Houston at work studying, preserving and restoring coastal tall-grass prairie. To schedule a visit, contact us at least three weeks in advance of the desired date. Please include your name, your group's name, some options for tour dates and times that would work for you, and how many people you would like to bring.
Shasta's Prairie at UH Campus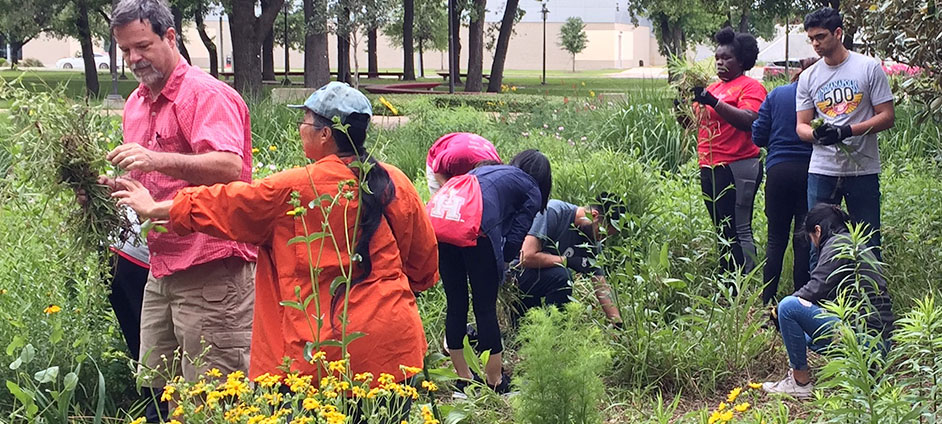 Shasta's Prairie is a small pocket prairie on the UH campus near Cullen Blvd. It is located between the University of Houston Science Center and the Science and Research Building 2. In addition to serving to raise awareness about coastal prairies and the UH Coastal Center, it is easily accessible to class groups for use as a living laboratory during normal class time.
Each semester, volunteers help maintain Shasta's Prairie. They are recruited from courses that are ongoing and through the UH Office of Sustainability.