Wetlands
The UH Coastal Center and its Institute encompasses more than healthy coastal prairie and coastal prairie under restoration. Within our 925 acres, we have wetland and forested wetland that forms a mosaic with the coastal prairie. This enhances the opportunities for research and education and provides greater diversity of habitat to support wildlife.
Wetland Areas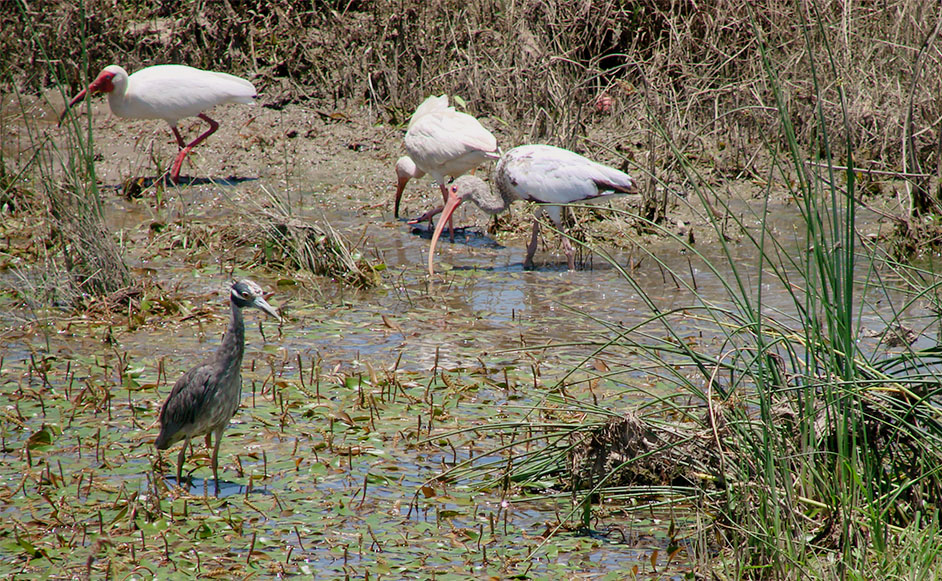 All the wetland areas at UHCC are manmade. Two were constructed by the Coastal Center. The larger of the two is about five acres. It has gradually become more naturalized with emergent vegetation and is ringed by trees. A smaller wetland was excavated somewhat deeper and is less naturalized. However, both support a fish population and provide a water source for wildlife.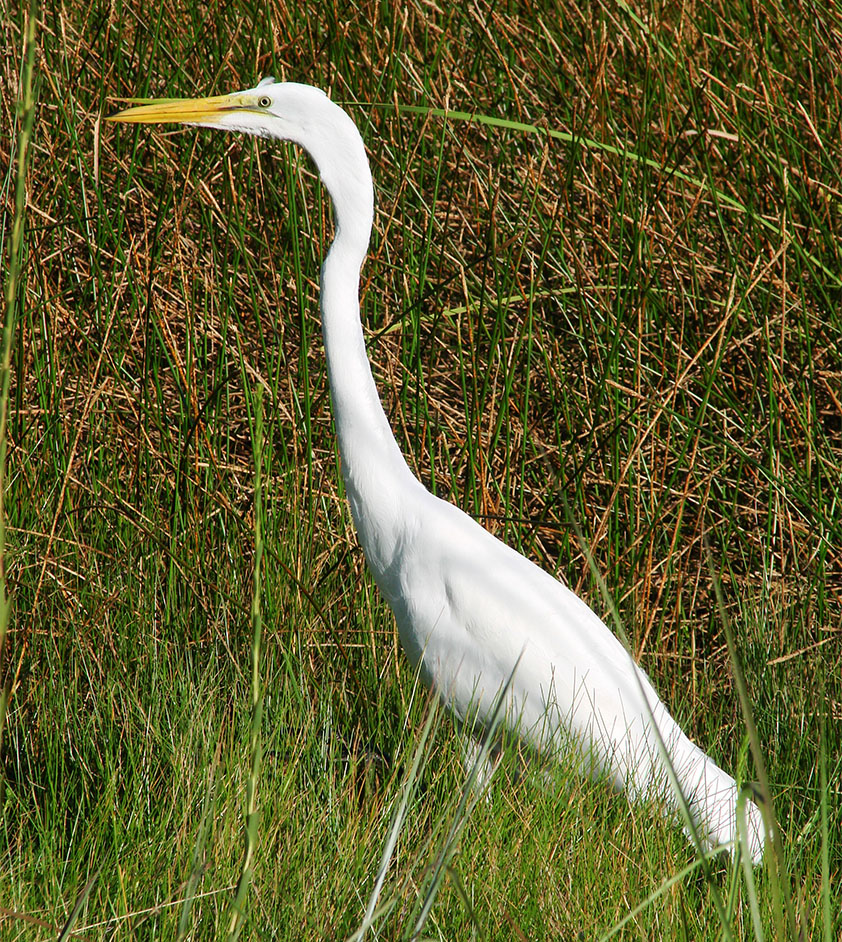 Additional wetland areas are relicts from the UH Coastal Center's history. The key factor responsible for the current hydrology at UHCC is its history as the site of Camp Wallace during World War II. Before the construction of Camp Wallace in 1940, the site was coastal prairie rangeland and a wet prairie. Camp Wallace required construction of roads and drainage systems that radically altered site hydrology. The construction of 17 miles of oyster shell roads and parallel ditches changed the flow of water across the landscape. Although historic maps of the camp do not show any excavated wetlands, they are obviously manmade. We believe that they were part of the drainage system that was installed when Camp Wallace was constructed. Now, they serve as wildlife resources.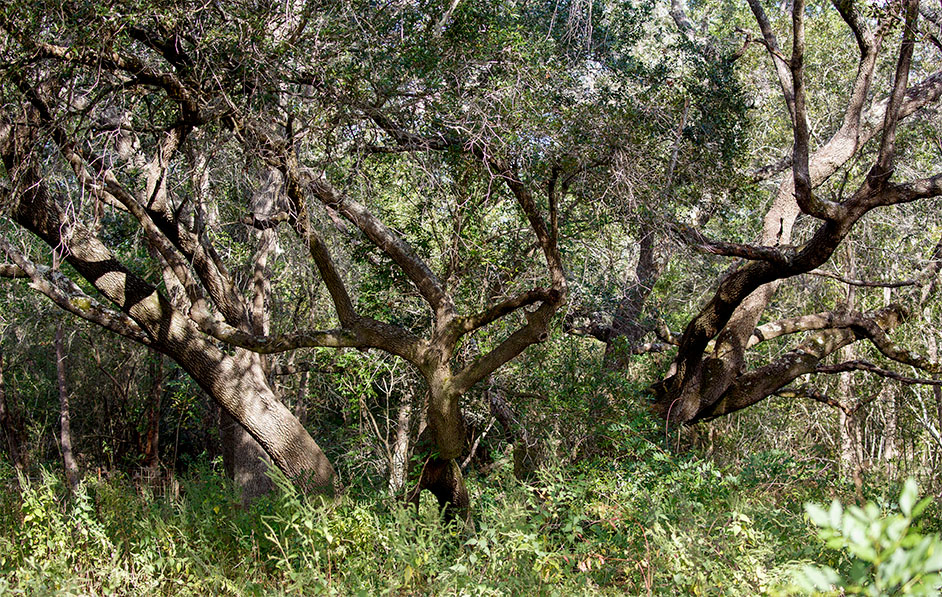 UHCC recognizes that most of the wetland areas could be enhanced to provide greater wildlife benefits. Wetland enhancement is included in the long-range restoration plans.
Forested Wetland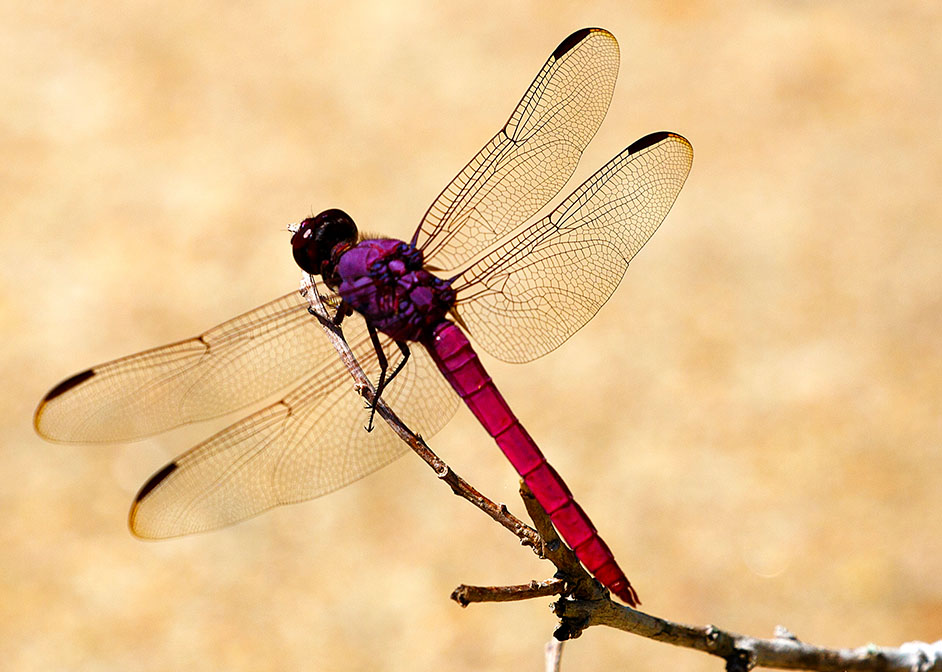 There is also a small, forested area with large, prominent live oaks. We cannot be certain whether the live oaks trees grew naturally or if they were planted during the Camp Wallace era. During the winter months, the area tends to collect rainfall, also a consequence of the Camp Wallace road network. Especially during the summer, this forested area is a shelter and shade haven for wildlife as it is located directly across the road from a sunny coastal prairie area.
Although all the wetland areas—and maybe even the live oaks—are due to human manipulation, they contribute greatly to habitat diversity at the Coastal Center, allowing a richer diversity of wildlife and plant species. The UHCC plans to maintain and enhance these areas for their wetland and forest habitat contributions.